Posted by Brian on Jul 18th 2017
As the dog days of summer well and truly descend upon us here in the Upper Midwest, there's only one way to beat the heat: with ice cream, of course! There's a reason July is National Ice Cream Month. This time of year, it seems like everywhere I go I see ice cream shops with lines out the door. There's nothing quite like trying a delicious new flavor for the first time after a long day in the sweltering summer heat.
Cool off this summer with some of our delicious Wisconsinmade ice cream products.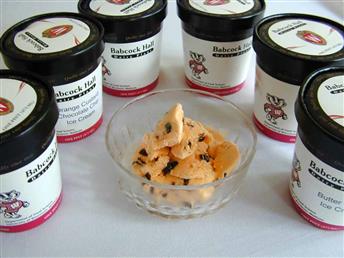 The University of Wisconsin has been making and selling highly acclaimed gourmet ice cream for over 90 years on the campus of the University of Wisconsin-Madison. Why not try a few of the most popular flavors and see why Babcock Ice Cream has frequently been voted Best of Madison by Madison Magazine. You can now have delivered to your door fond memories of the Union Terrace and your favorite Babcock Ice Cream.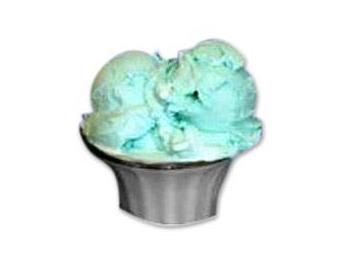 Check out a Midwestern favorite – Blue Moon Ice Cream. The Blue Moon Ice Cream is a blue, fruity flavored ice cream. Enjoy 8 pints of the Blue Moon flavor from two of Wisconsin's most popular ice cream makers. Depending on availability, your order will be filled with Blue Moon Ice Cream from the following Wisconsin brands – Chocolate Shoppe Ice Cream and Door County Ice Cream Factory. On occasion, if one of the ice cream brands is temporarily unavailable, only one brand will be shipped. A fun treat and a special gift for a birthday or any occasion.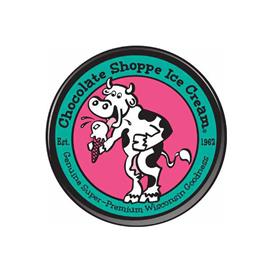 Chocolate Shoppe Ice Cream is a family-owned business established in 1962. Located in Madison, Wisconsin, the Chocolate Shoppe prides itself in manufacturing super premium ice cream. It's super premium because it's made with rich Wisconsin cream (with a high butterfat content), delicious natural ingredients, and no BGH additives. In addition to ice cream, the company produces sorbet, sherbet, non-fat yogurt, and no sugar added ice cream. All products offer exceptional quality and unbeatable value. A wide variety of flavors include many Wisconsin State Fair Award Winners. According to the Chocolate Shoppe, their ice cream is "not low-fat, low-calorie, or low-anything, and that's why everyone loves it."