Posted by Rick on Feb 9th 2017
Warmer days – shorter nights
As Valentine's Day approaches is chocolate the answer? The temps are in the 40's and this winter is looking like we might get by with minimal disruptions from Mother Nature. The groundhog said six more weeks of winter, but it sure is feeling warmer, the days are longer and who knows – can the tulips be far behind? Or has the winter just caused my brain to short circuit?
Valentine's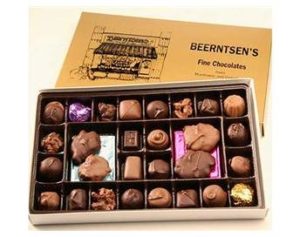 Here in Wisconsin chocolate is usually a safe bet for giving. We have some of the best and unique chocolate for your Valentine's sweetie. From assorted gift boxes to the unusual http://www.wisconsinmade.com/ can helpValentine's kringle.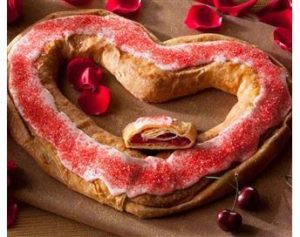 Early spring!
If you need to get a jump on the excitement of an early spring we can help. Our spring bulb baskets bring a little spring indoors and get the season off to that early start. Watch them grow and blossom! Every day is a treat with these spring bulbs.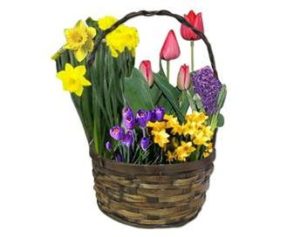 Hope you are anticipating the spring thaw, flowers and warmer temps like we are.
Visitors are welcome at Wisconsinmade.com where all our items are Made With Pride and Passion in Wisconsin