Meet the Newest Members at WisconsinMade Artisan Collective
We love seeing the creativity of Wisconsin-based artisans and presenting it here. Our newest artisans are at the top of this page, with new products by artisans already in the collective towards the bottom. Keep checking back because we're always adding new and cool products!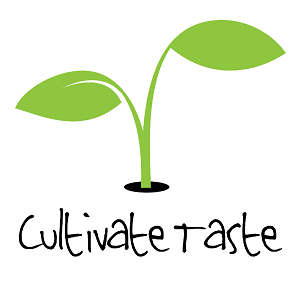 Jennifer Nowicki attended the Specialty Tea Institute in New York City, has been the only Certified Tea Specialist in Wisconsin since 2009, and owned a teahouse in Milwaukee before moving to De Pere, where her business currently resides. Cultivate Tastes exists to showcase her love of tea with ethically sourced tea from fair trade and organic farms.
Shop her selection of teas on the Culviate Taste artisan page.
WaterFront Creations LLC, is a mother and son duo. They've created a beauty and personal care product line with goat and sheep milk in Algoma, Wisconsin.
Pictured here is the other's Day Self Care Kit.
Shop their growing list of spa products on the Waterfront Creations Artisan page.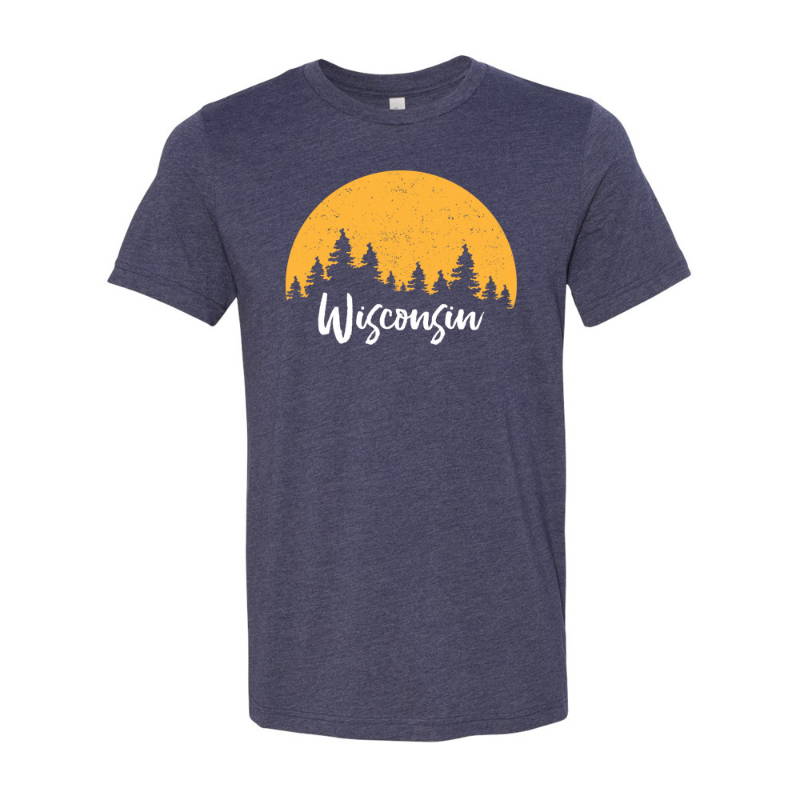 Forward Apparel Company started as a way to show appreciation for great design and the beautiful State of Wisconsin.
If you enjoy both great design and the state of Wisconsin, visit the Forward Apparel Artisan page.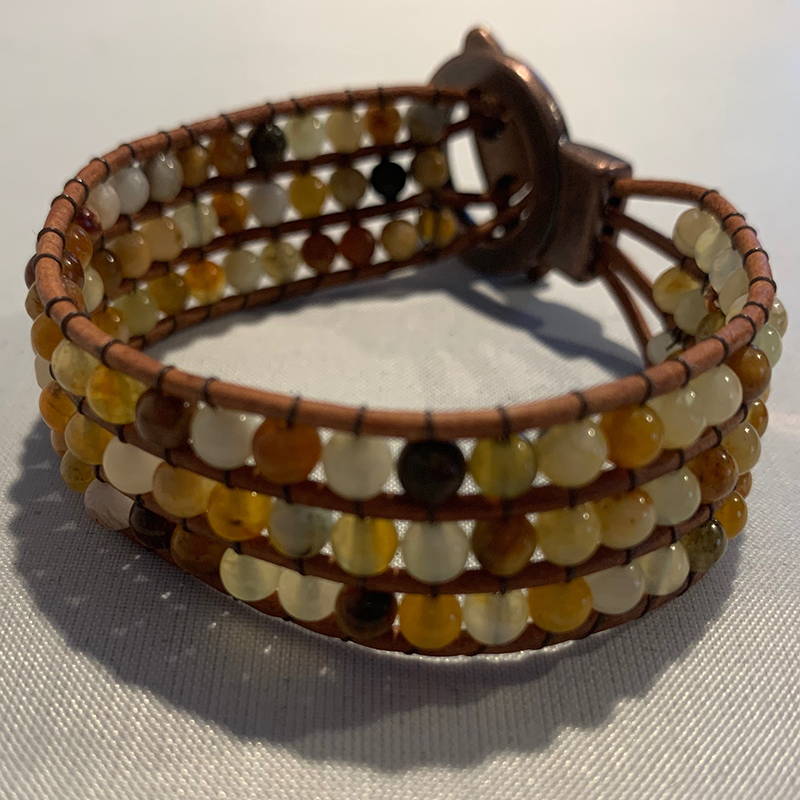 After 30 years in the family construction business, it was time for Lizbeth Doran to take a different route in life. On a whim, she took a bead class at a local bead shop, and things escalated from there. She loves making her bracelets, which have been featured in several art shows across Wisconsin. Her passion project started in 2016 and shows no signs of losing its luster.
Shop her eye-catching jewelry on the Lizbeth Design, LLC Artisan Page.

Our artisans are adding something new every week it seems. Here are some new products from artisans that have been with the collective for a while.