Meet the Newest Members of the WisconsinMade Artisan Collective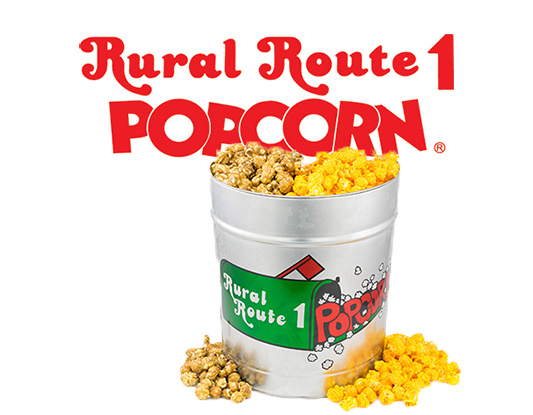 Rural Route 1 Popcorn demonstrates the ingenuity of Wisconsinites in its origin story. In 1983, farmers Roger and Brad Biddick participated in the PIC program, where farmers could take their farmland out of production for a year and receive government payment. Instead of sitting idle, they experimented with popcorn.
Shop their delicious popcorn on their Rural Route 1 Popcorn Artisan page.
Owners and founders Pam and Darrell Smith started GlassSmith Studio over 25 years ago through Wisconsin's craft fair circuit. They started wholesaling their Whimsy Water Prisms, and have been expanding from there. Each item is made with glass and care for finished product that is both delicate and elegant.
Shop their inspiring prisms on their GlassSmith Studio Artisan page.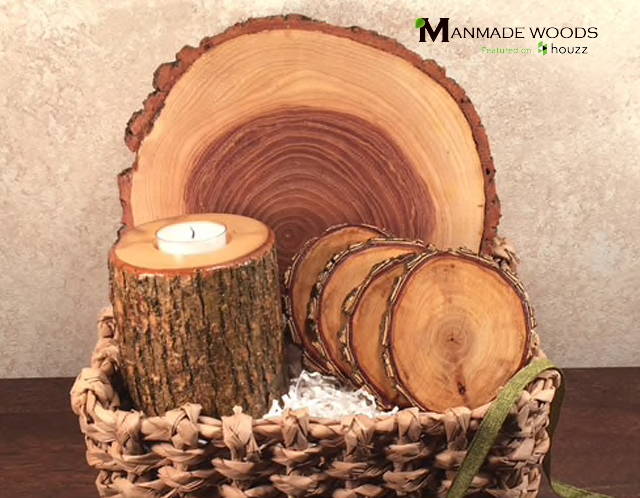 ManMade Woods doesn't chop down trees. They take fallen trees from the Northwoods of Wisconsin and remake them into household items with rustic appeal. Each item is made by hand and completely unique.
Shop their wooden home goods on their ManMade Woods Artisan page.