Posted by Rick on Mar 26th 2017
Wisconsin made cheese sweeps US Championship!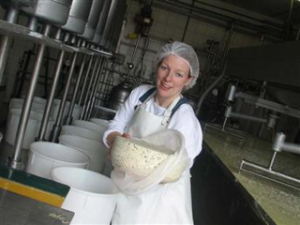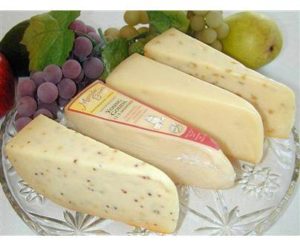 Here in Wisconsin we are proud to make cheese. You probably already knew that, right. But we not only make a lot of cheese – we make the very best cheese. The US Championship Cheese Contest is held every other year. This year it was held at Lambeau Field – home of the Green Bay Packers. There were a record-breaking 2.303 entries from 33 states in this – the largest contest of its kind in the US. More than 37,000 pounds in 101 classes were judged by 48 judges from 19 states. They were assisted by over 100 volunteers. So… how did the Wisconsin cheesemakers do in the contest you asked? Well, it turns out that the top three cheeses; the Grand Champion, the first runner up and the second runner up were all produced by Wisconsin cheesemakers! The Grand Champion was Sartori Cheese Black Pepper Bella Vitano. First runner up was a one to two year aged Cheddar from Agropur in Weyauwega. And the second runner up was Marieke Gouda Belegen produced by Marieke Penterman from Thorp Wisconsin. Wisconsinmade.com is proud to help you find some of Marieke's award winning cheese. Her family farm is a great testament to hard work and their vision of producing delicious cheese. Wisconsin Proud indeed!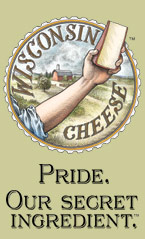 Sweet Sixteen Proud!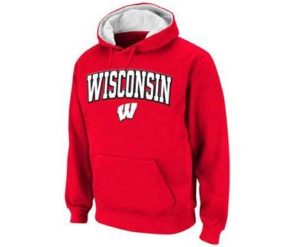 The University of Wisconsin men's basketball team did it again! They knocked off Virginia Tech in the first round and then the number one seeded Villanova to advance to the Sweet Sixteen. The team has had five wins over the number 1 and 2 seeds in the past four NCAA tournaments and reached the Sweet Sixteen all four years and the Final Four twice. Thanks to our talented seniors for a great season. Seniors Vitto Brown, Nigel Hayes, Bronson Koenig and Zak Showalter led this team on a fun run and came up just short on a buzzer beater in overtime. But we can all be Wisconsin Proud of these men, the team and the wonderful season they just completed. Thank you to them all.
Easter – Sunday April 16th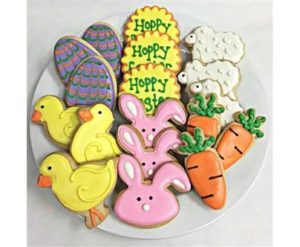 Easter this year falls the day after normal "tax day" April 15th. Bur since that is a Saturday, and the Washington DC Emancipation Day holiday observed on April 17 instead of April 16, 2017 Tax Day is on the following Tuesday April 18th. But don't spend Easter Sunday finishing your taxes. Try some cookies, some hard boiled eggs and a little ham. Hopefully it will be a beautiful spring day we can all enjoy.
Hope you are anticipating the spring flowers and warmer temps like we are.
Visitors are welcome at Wisconsinmade.com where all our items are Made With Pride and Passion in Wisconsin